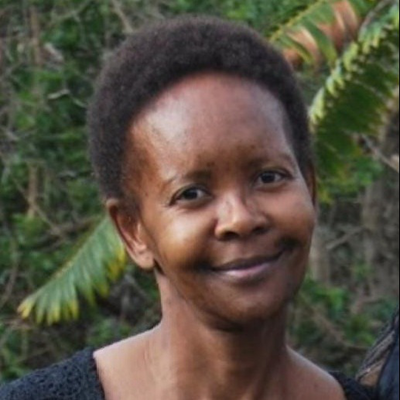 Services provided R1,000

/ hour
Accounting / Finance (3)
Business Transformation Consultants
Compliance Consultants
Risk Management Consultants

Technology / Internet (1)
Change management

Education / Training (1)
HR Policies Specialists

Upper Management / Consulting (1)
Strategy Consulting

Customer Service / Support (2)
Virtual Assistance
Support - Virtual Assistant Services

About Octavia Phayane:
Expert in developing, implementing and leading Change Management, Transformation and Organizational Effectiveness strategies, methodology, tools and processes. Consulting, supporting and providing strategic guidance to leaders across the organisation on managing change and development strategies and processes, including agile capabilities.
Experience
Change Management & Transformation -Responsible for providing leadership and oversight for organisation Change and Transformation initiatives and programmes and ensuring effective and efficient implementation of agile change strategies, methodology, tools and processes across the organisation. Designing, executing and leading multi-year progressive, flexible, and inclusive Transformation strategic agenda ensuring the organisation continues to develop, engage, and inspire staff in a manner aligned with the organisation's culture, mission, values and management practices.