All of Life is worth living - do not enslave yourself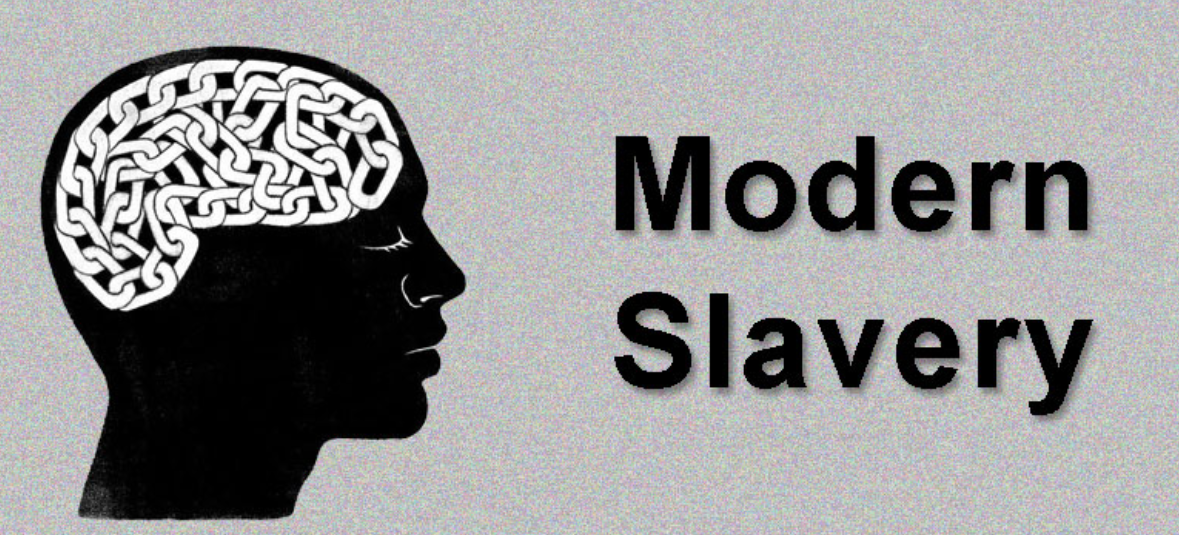 Lessons:
Never apply for a job with the same salary and the same description, fars or example if you we an assistant for 2 to 5 years and you find yourself back in the job market, apply for the junior position of the position you have been an assistant to, unless you like being an assistant and never intend to lead. Change and the challenge that change brings make life worth living. if you look at it this way, you are going to deal with change in the humans you will be working with, and the situations will sort of be the same why not do it on a higher business level with a higher salary and a new challenge? In my view, this is how you climb the corporate level.  
Never apply for a position and say it is temporary I will get out as soon as I am on my feet, if you do please make sure you study in the meantime. Yes, it is hard to study and work you will suffer sleep deprivation you will not always have money to go out with your buddies because your extra goes to classes, but it's worth it.  Sleep deprivation on its own is an experience that makes you mentally stronger, the challenge of not always hanging out with your buddies already puts you aside from the crowd and teaches you how to be resilient, resourceful, and grateful.
In addition, it will start picking who your true friends are. Lasting bonds with a couple of people are better than an entrance who does not care at all.
Skillful people don't sell themselves cheaply, remember your time and You are one.
Life is life and dying can happen anytime and it is really quick.  
Life Lessons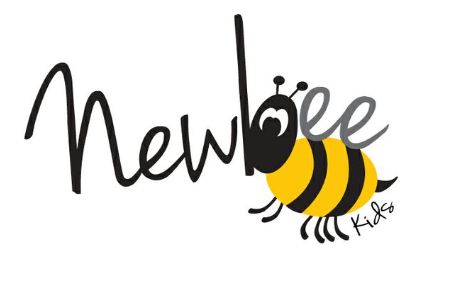 3 weeks ago · 1 min. reading time
About to Enter the Workplace? · With your first job, even if you have the qualifications to cover Gi ...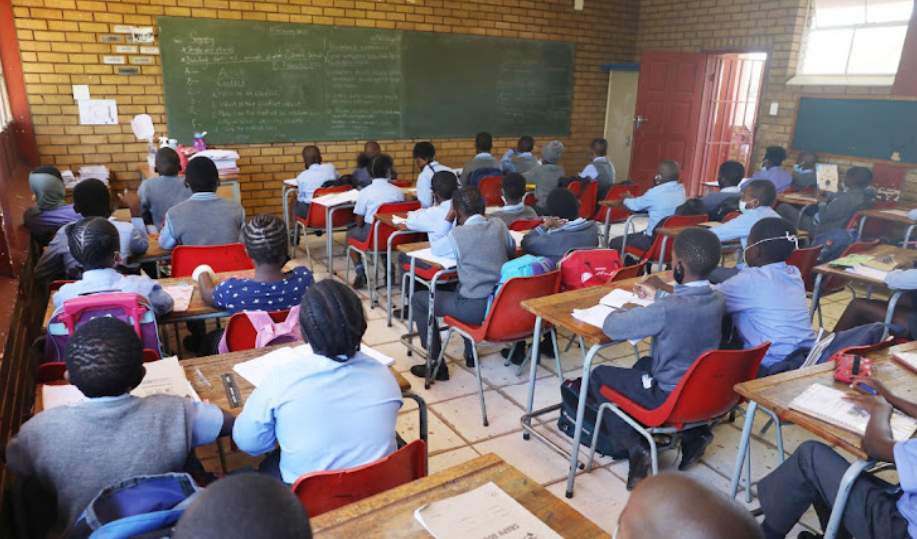 1 month ago · 1 min. reading time
What will happen to our poor Children? · If children cannot hope for hope through a decent education ...
You may be interested in these jobs
---

Wild Dreams Hospitality

Springs, South Africa

Candidate Requirements:Grade 12 is essential · Must have a tertiary qualification in Travel & Tourism / · Hospitality · Must have 3 years in the luxury Travel & Tourism industry · At least 2 years in ...

---

Jobking

Johannesburg, South Africa

Full time

Ares Holdings is a holding company for Under Armour, Crocs, Birkenstock and Nucleus. Our brands are known for the great care we take of our clients and employees. · Company Values: · We commit to the ...

---

CareerfinderZA

Durban, South Africa

Key Performance Area: · Act as a communication champion to ensure the drive for positive employee relations is maintained. · Ensure that the company Vision and Mission is upheld at all levels. · Respo ...