All Jobs
About to Enter the Workplace?

With your first job, even if you have the qualifications to cover Gibraltar. Follow each instruction you are given barring that it's lawful and within your moral code. Place high standards on each and every job you do whether it is sweeping the floors or programming software. You must be proud of your work and be able to tell people "I did that." Make it look easy even if you feel that you can be useful in doing something else, in saying that make sure you prepare and work toward that "something else" all the time. No JOB should be beneath you or above you. All things are truly possible.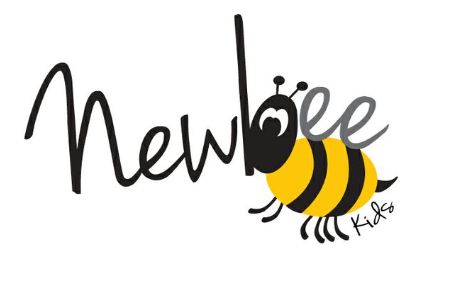 Lifestyle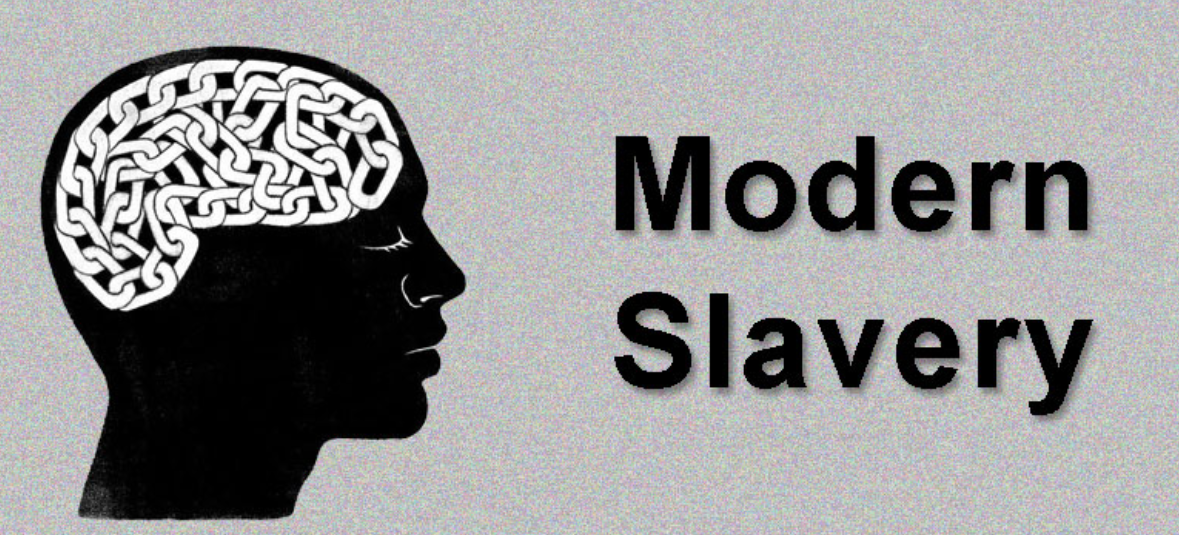 2 weeks ago · 1 min. reading time
Lessons: · Never apply for a job with the same salary and the same description, fars or example if y ...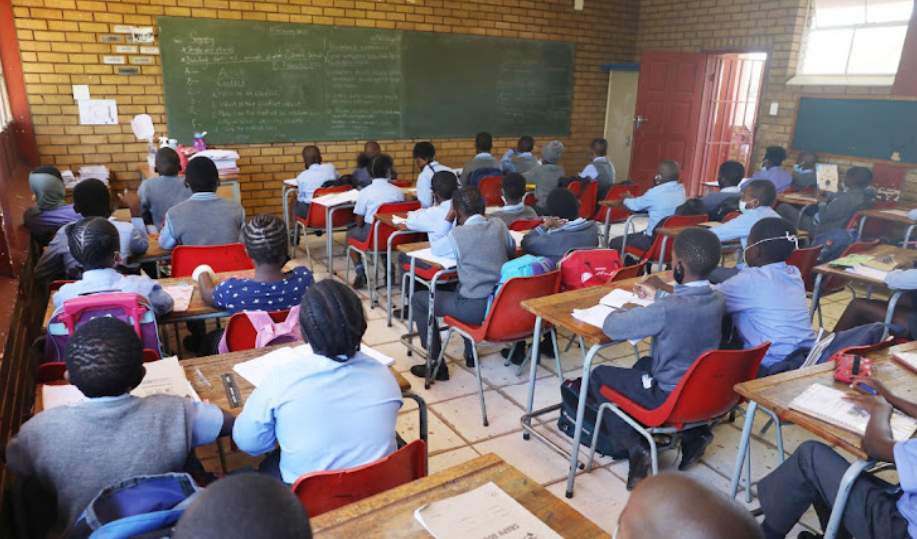 3 weeks ago · 1 min. reading time
What will happen to our poor Children? · If children cannot hope for hope through a decent education ...
You may be interested in these jobs
---

TalentCru

Johannesburg, South Africa

A global workplace solutions company that offers a wide range of diverse talent management solutions has an opportunity for a customer-oriented Specialist: Employee Relations in Durban · To provide sp ...

---

Tina Lottering t/a Tina Lottering Recruitment Solutions

Cape Town, South Africa

2 years expereinec managing a luxury restaurant with Senior Management experience · Matric · Own car · Willining to work shifts, weekend, public holidays, 6 days per week · Manage Staf and Stock · Rep ...

---

MSL

Cape Town, South Africa

Company Description · We are MSL Group, an insightful bunch of PR specialists and content creators with agencies in Johannesburg and Cape Town. · We build Influence and deliver Impact to grow and prot ...