Realtor and property agency branding
Every realtor and property agency needs a good brand identity in order to attract customers. 
Effortlessly make an attractive logo design for your real estate agency. Use the Keys Logo design with the best free logo maker online.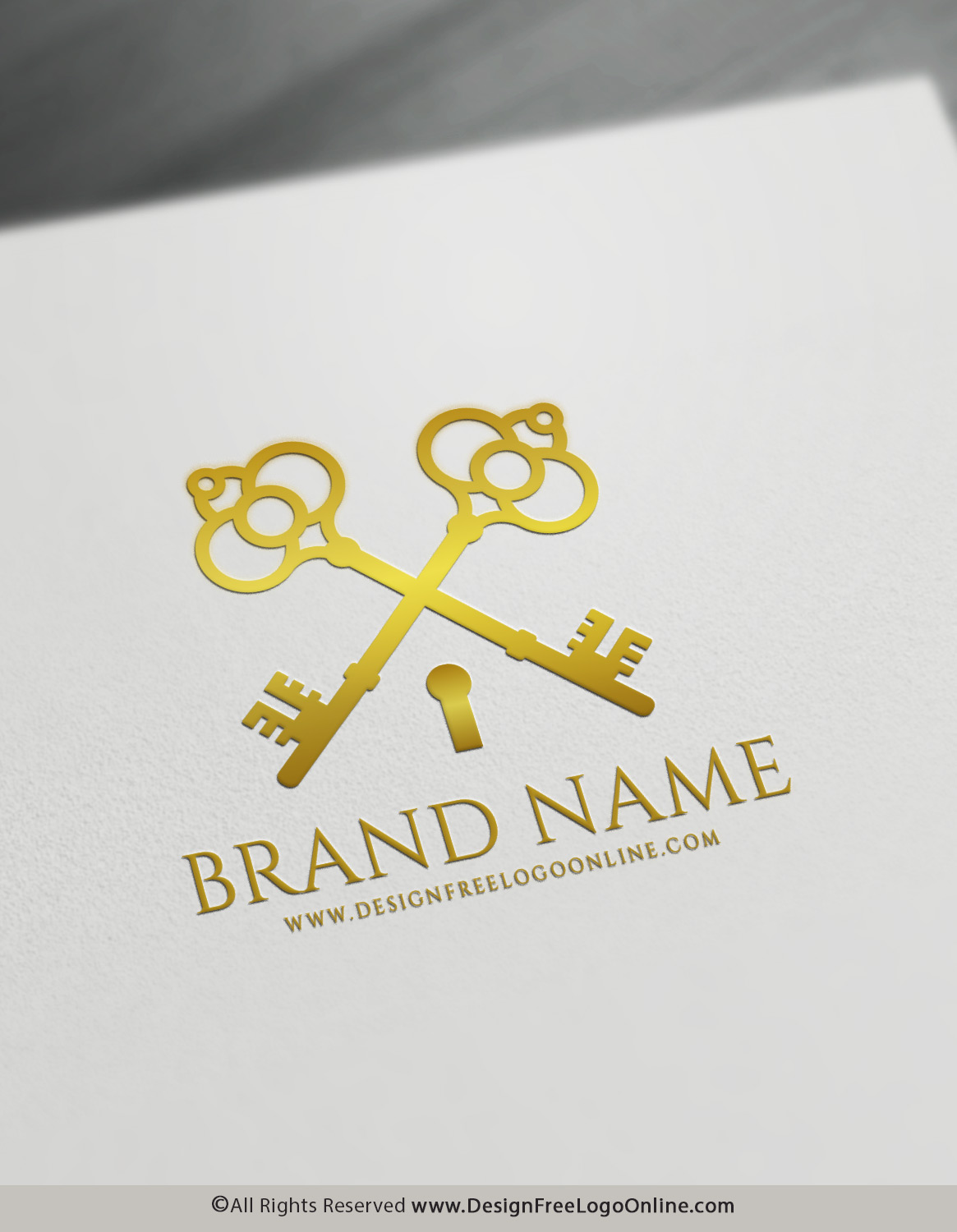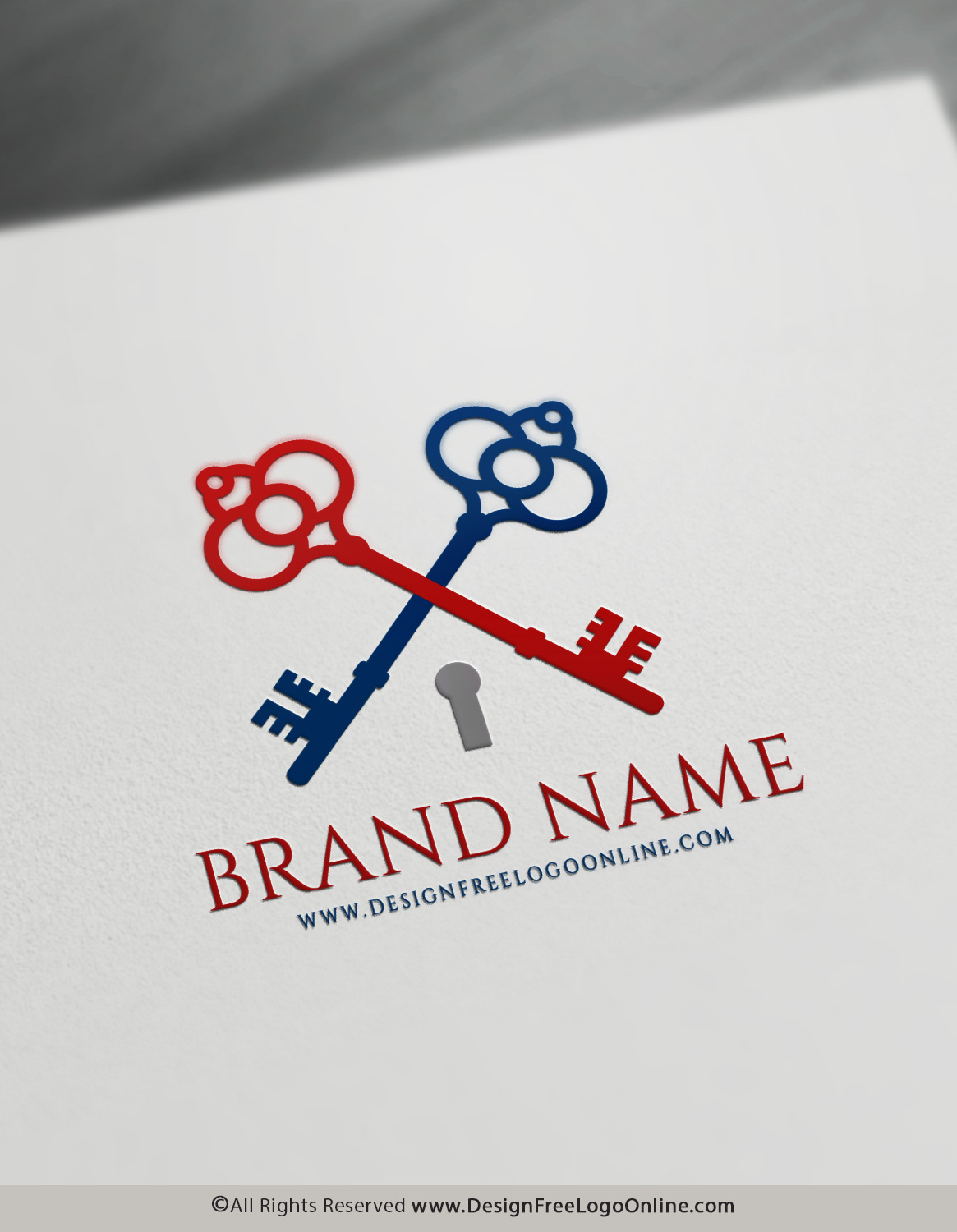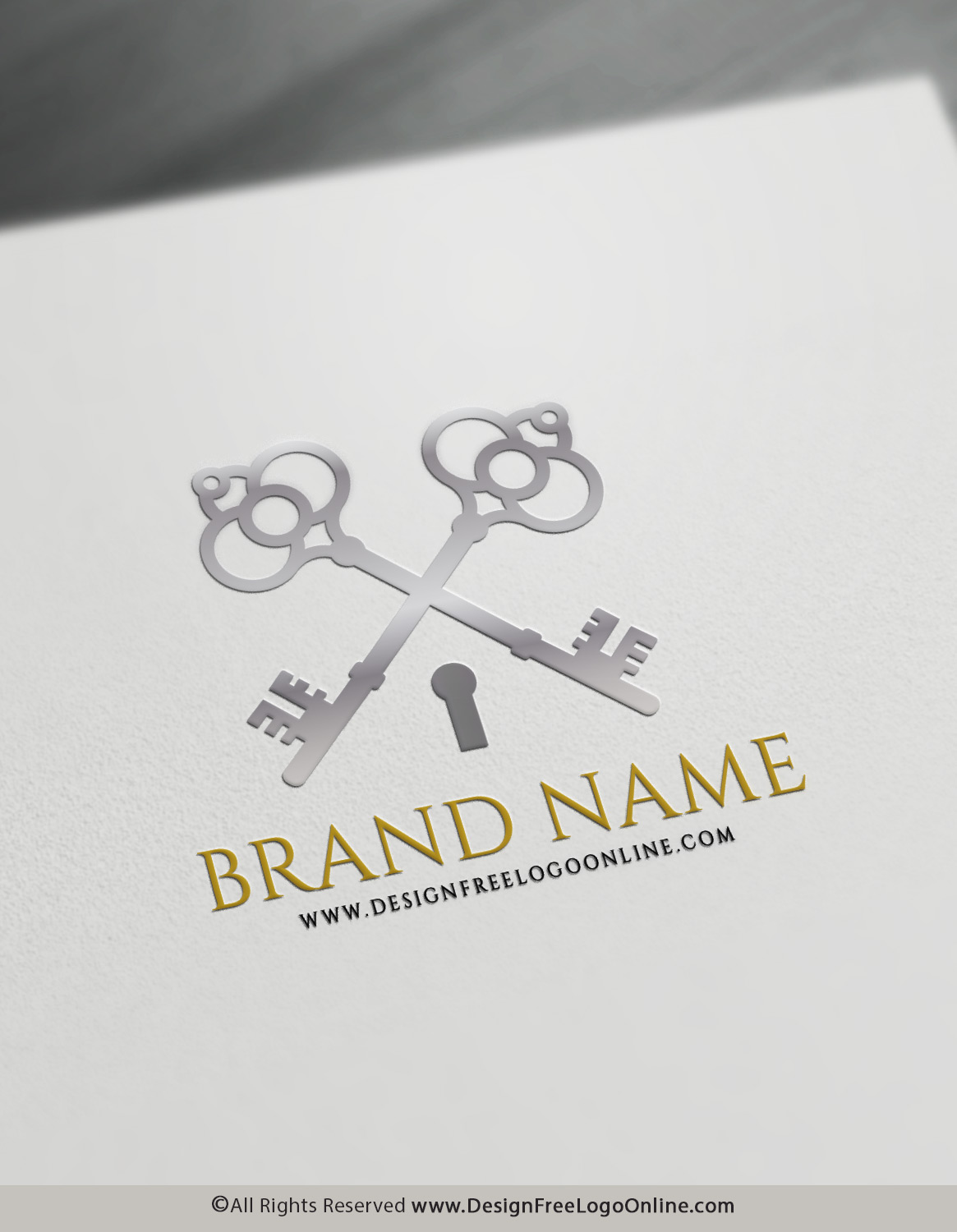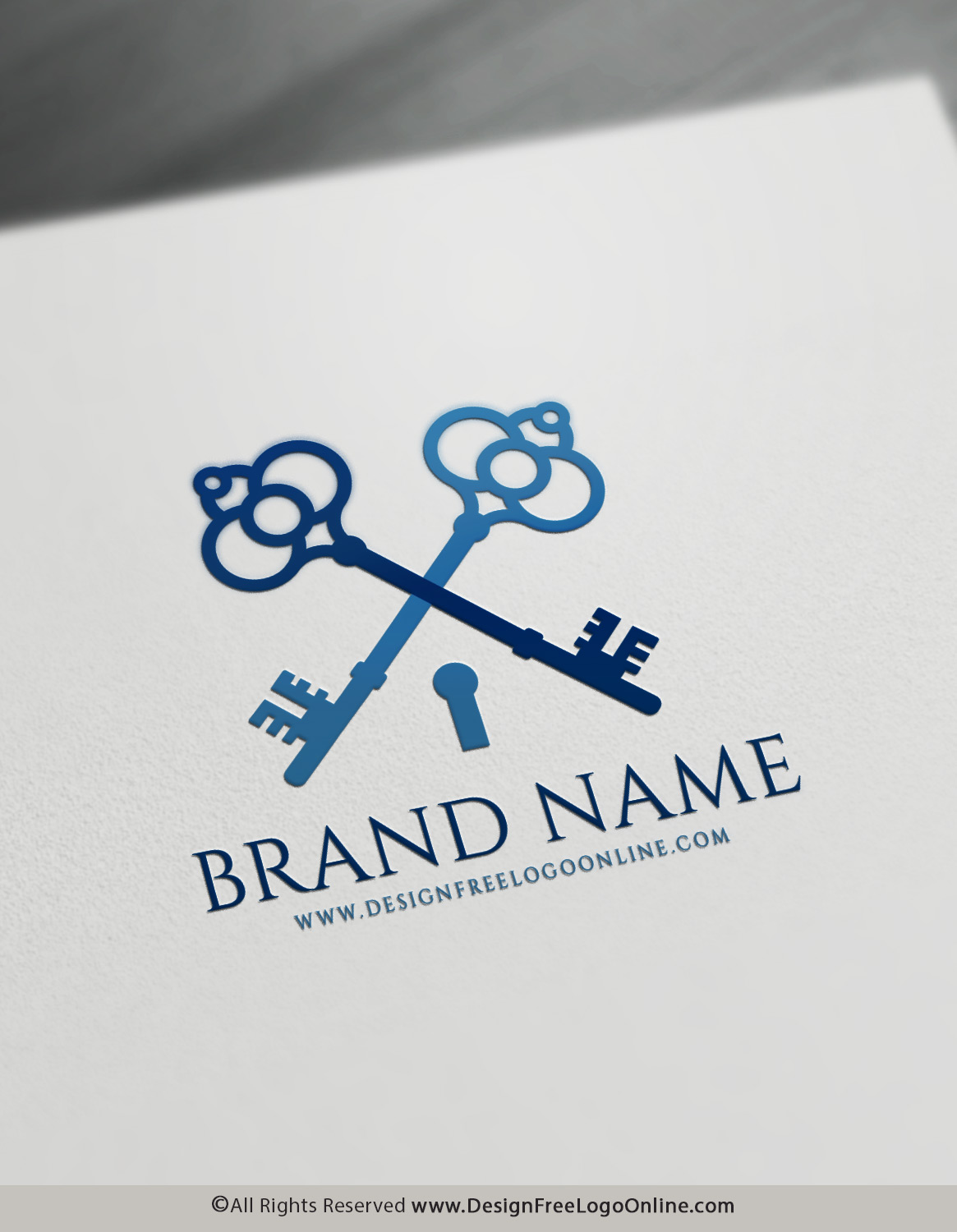 Download your real estate keys logo brand without a watermark with the free online logo maker. Start without registering for nothing. #realestatelogo #realtorlogo #keysimage #keylogo #realestateagentlife #realestatelife #propertylogo #locksmithlogo #locklogo #logomaker
Start promoting yourself as a real estate agent immediately. Download your newly customized Keys Logo design after your order has been processed. Since you created it, it is ready to be used.
Choose a Good Font For Your Logo Brand
A good font will help your logo stand out. However, that does not mean that the font selection should take all your design time. Just select something geometric and one that you can manipulate easily. After that, you can change your letterforms to fit your vision.
When it comes to choosing the font weight, remember that a thick font will work perfectly for short names while a thin one will look great on billboards and business cards. Also, thin fonts can feel delicate and are the best choice for refined logos.
Manipulate the Shapes of Your Letters
Ideally, you should store your real estate logo in a vector file, such as EPS or AI Adobe Illustrator, which you can access through logo design tools like Adobe Illustrator. Vector files are easier to edit compared to raster files because they scale infinitely and their shapes are usually simplified into lines and points. 
The tools separate each shape automatically into a layer through the Layers panel. On the other hand, raster graphics are usually based on pixels (tiny colored boxes that form an image). That makes them hard to edit because you will have to paint over them or erase them.
If you only have raster images, you will have to vectorize them so that you can start manipulating their shapes. So, if you are new to the graphics industry, you might need to hire a designer to do the vectorizing. Illustrator features an "Image Trace" function, which will generate the vector versions automatically. Save the original version for reference purposes. 
Entrepreneurship
You may be interested in these jobs
---

NCR Corporation

Johannesburg, South Africa

Full time

About NCR · NCR Corporation (NYSE: NCR) is a leader in transforming, connecting and running technology platforms for self-directed banking, stores and restaurants. NCR is headquartered in Atlanta, G ...

---

Agent: Jobs2daySA

Durban, South Africa

Position: · Chief Chemist · Type: · Permanent · Location: · Durban · Requirements and Experience · Knowledge of Microsoft Office (Excel and Word) · Degree / Diploma in Industrial Chemistry · Minimum 1 ...

---

Jobking

Durban, South Africa

Full time

RECEIVING CLERK (COURIER) – AVOCA, DURBAN · Our client; an international freight forwarding, and logistics company based in South Africa is seeking the expertise of a De-briefing Receiving clerk to jo ...
You have no groups that fit your search