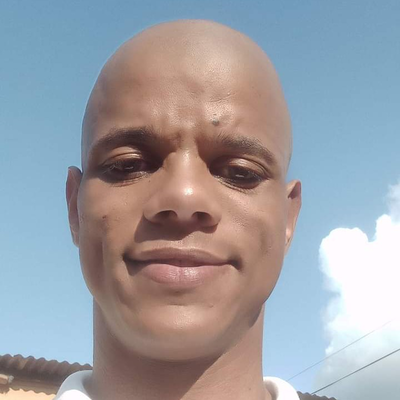 Experience
Servicing Customers telephonically, on live chats  , via email and through tickets that they log on our ticketing system. Communication internally 
via Skype groups email and internal calls regarding issues reported in areas or per customer. Setting up ADSL router, testing Telkom lines, resetting 
Telkom lines, assisting customers with slow speed issues as well as lines that is down. Also reporting lines to Telkom directly. Troubleshooting 
Fibre connection issues such is slow speeds, intermittent line connection issues and report Fibre lines to the providers when line is down 
(Dealt with Octotel, SADV , Frogfoot & TTCONNECT). Configuring Mikrotik routers and assist with all request from the customer such as port forwarding, 
wireless issues or changes and DNS issues. Dealt with all emails issues as well, incoming and outgoing mail issues. Creating mailboxes, setting up mailboxes.and troubleshoot all queries for incoming and outgoing calls. Assisted with all technical request on APN and LTE connections. Setup, speed issues and no connection issues. Also assisted with all VOIP querying on our APP, Supa phones and Yealink phones. Configuring phones and troubleshoot any technical queries. Dealing with all types of complaints and attend proactively on social media, feedback and talk2us queries on a daily basis.
As a Senior Business Voice Level 2 Engineer
Duties: Assisting customer with Verto Spreme queries and all first line queries to be done on Porta1 (such as diverts, hunt groups, extensions), assist 
with phone lines being completely down with Quintum  Gateways , Farsouth and Grandstream PBX's. Do all technical request from customers such as bad call 
quality and call drops. Assisted with new phones to be configured remotely and from the customers end, assisted with pin codes setup and issues. 
Escalating issues to onsite and USP or any relevant department for assistance. Assisted with Chrome Air line issues and VOBI issues. All Voice queries 
for Business Customer and Consumer customer when assistance was required. 
Education
Matric at Prosperitus High School in 2009
Professionals in the same Telecommunications sector as Euan Arendse
Professionals from different sectors near Pretoria East, City of Tshwane Metropolitan Municipality
Jobs near Pretoria East, City of Tshwane Metropolitan Municipality
---

Fempower Personnel

Kempton Park, South Africa

Full time

Our client in the manufacturing industry has an EE opportunity for a Senior Account Receiver Specialist. · Requirements: · Matric · Relevant financial qualification (National Diploma or B Com) · 6 to ...

---

Dante Personnel

Centurion, South Africa

Minimum requirements: · Matric required · Completed BCom Accounting Degree required (non-negotiable) · Completed BCom Accounting Honors Degree would be beneficial · Based in or around Centurion · Mus ...

---

Deka Minas (Pty) Ltd

Midrand, South Africa

Full time

R200,000 - R400,000 per year

JOB PURPOSE · Inbound or outbound policy sales, based on leads and campaigns. Initiate the · customer relationship and meet various KPIs. Connect with the customer, · conduct needs analysis and propos ...