Would you live in a Flat-Pack Home?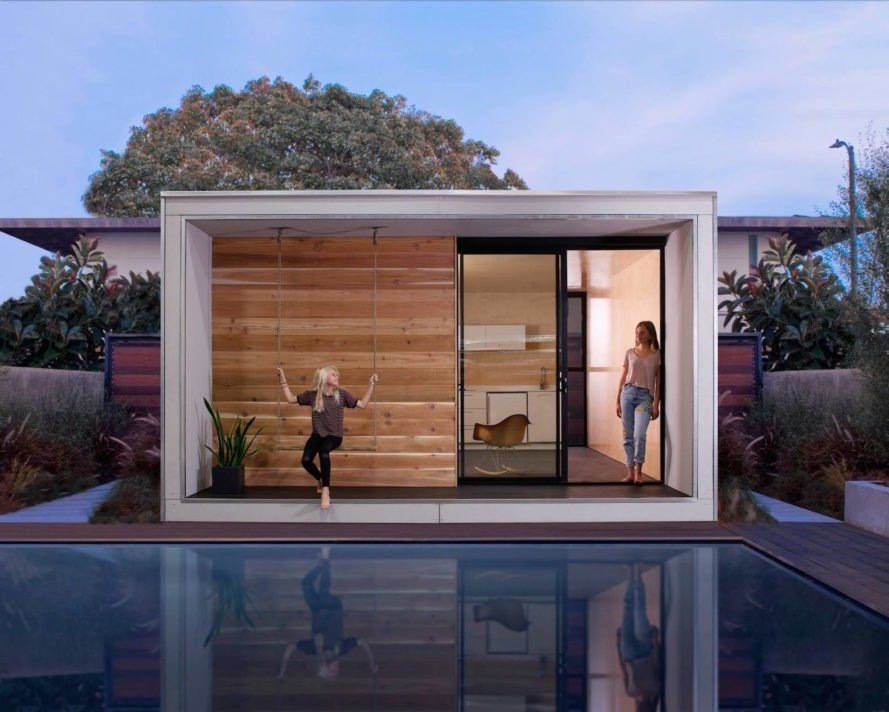 Many people mistake Flat Pack Homes with the 1940's and 50's prefabricated homes that were built for returning soldiers and their families after the second world war.  With housing crises and natural disasters plaguing the world, architects and designers have come up with some innovative, cost-effective solutions.
Flat Pack Homes are built off site in a factory before being delivered to site for assembly.  As they are packed flat in panels they are a lot easier to transport than modular homes.  They are available in many different styles, sizes and configurations, you can get large homes modeled on 18th Century Mansions to tiny ones you can build yourself in a few hours.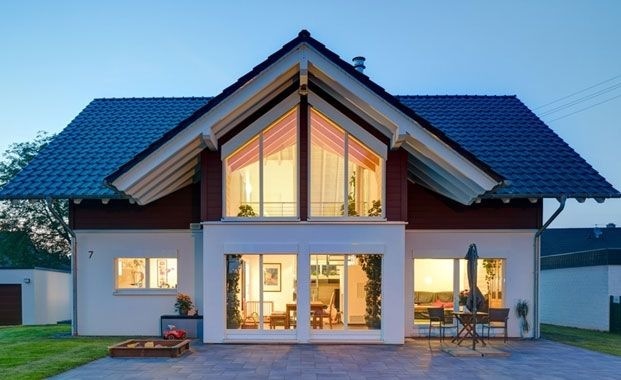 Whilst many Flat Pack Homes are off the shelf, they are not all one-size-fits-all.  Many Flat Pack Home companies will allow you to modify designs, not only choosing the outside appearance of your new home, but the internal layout as well.

So what are the benefits of choosing a Flat Pack Home?
1.  Lower cost - Flat Pack Homes are typically between 25-40% cheaper than conventionally built homes.  Being built in a factory labour costs will be reduced.
2.  Fast construction time - Flat Packs can be built in a matter of hours to a few weeks.  Site preparation like laying foundations/footings etc. can be done whilst your home is being pre-built in the factory. 3. It's possible to build it yourself - it's very rewarding to move into a house that you have made yourself - although I think I would opt for a construction crew to assist me!
4.  Less construction waste - the construction industry in the UK produces about a third of the country's waste.  Pre-manufacturing homes to a precision design makes the process a lot more efficient.  
5. Less site disturbance - since about 90% of the work is done in a factory, there will be less upheaval on site (and happier neighbours...).
6. Portability - many Flat Pack Homes can be easily disassembled and transported somewhere else.  
7. Less chance of materials getting stolen or damaged - it's very common for materials stored on a building site to be stolen or damaged by damp and mildew - whereas the security in a factory will be considerably higher.
8. Sustainability - apart from the materials in most Flat Pack Homes on the market today being more eco-friendly.  Factory workers assembling the home will be travelling to a central location rather than lots of individual sites so less green house gases will be produced.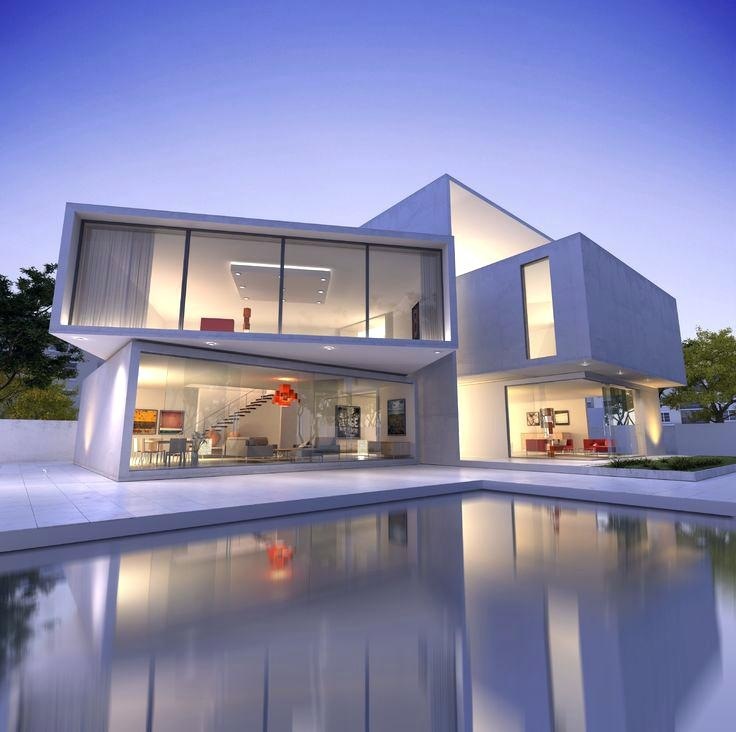 Architect Renato Vidal has designed an affordable (£24,000 or $32,810) flat pack folding A Frame home that only takes 6 -7 hours to build.  The M.ADi houses can be built without concrete foundations and only 3 people are needed to put them together.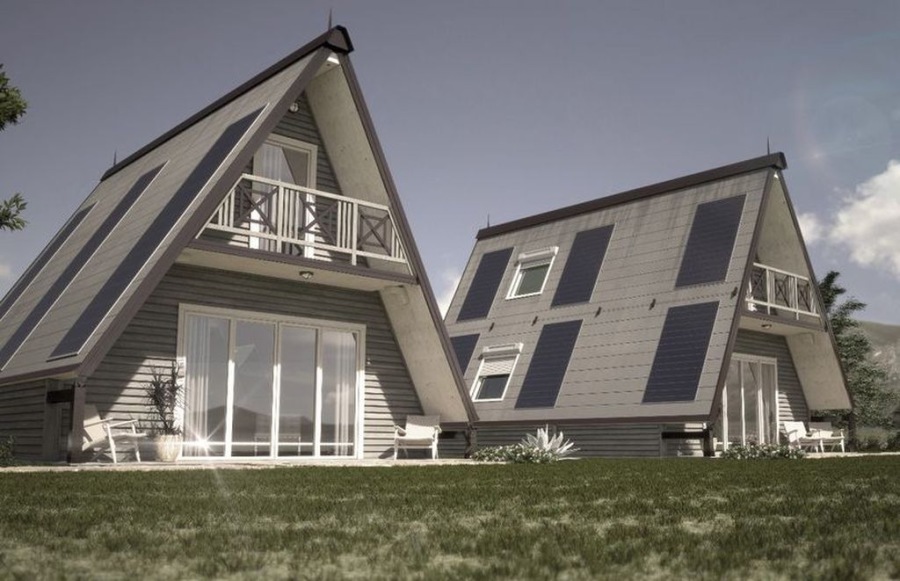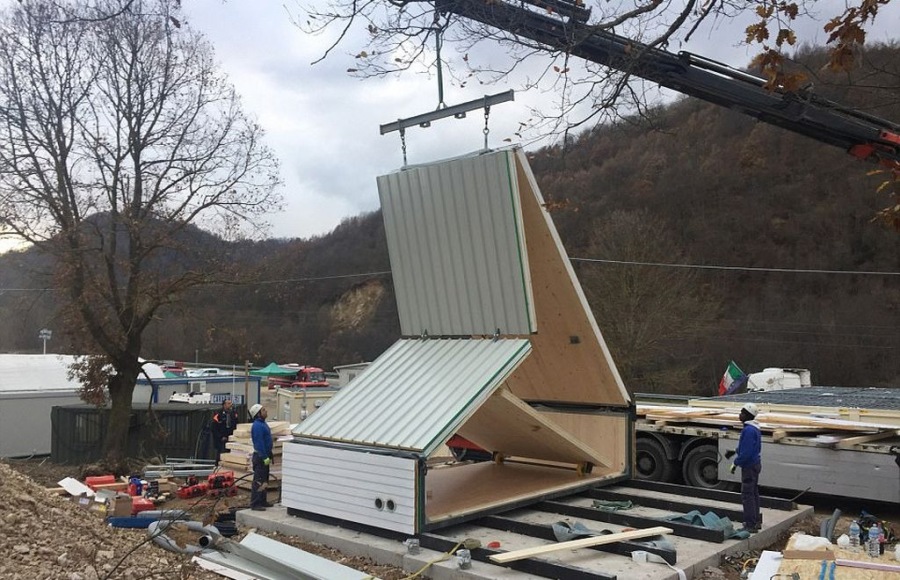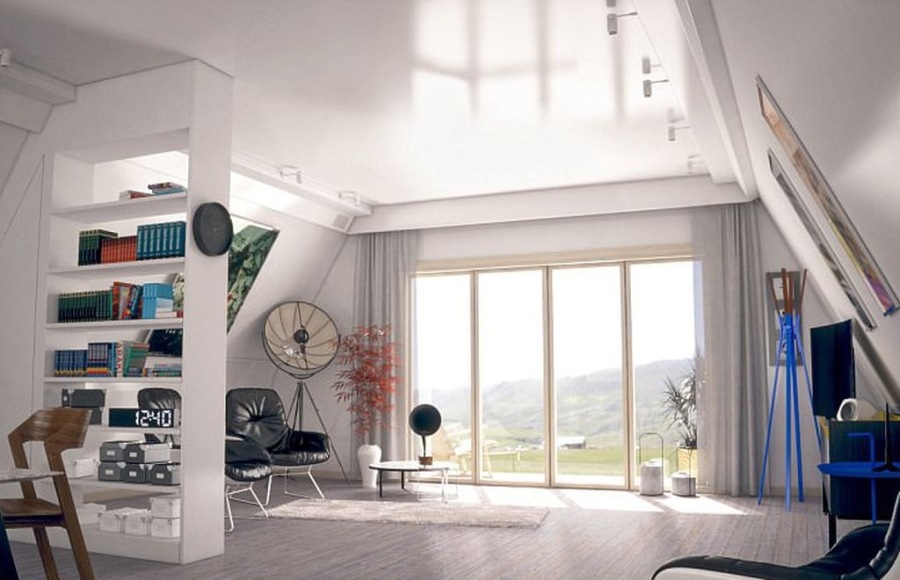 The Plús Hús was designed by Minarc - and costs from $37,000.  The entry level model is 16 by 20 feet and was designed in response to an amended law in Los Angeles, California allowing small guest houses or cottages in back gardens.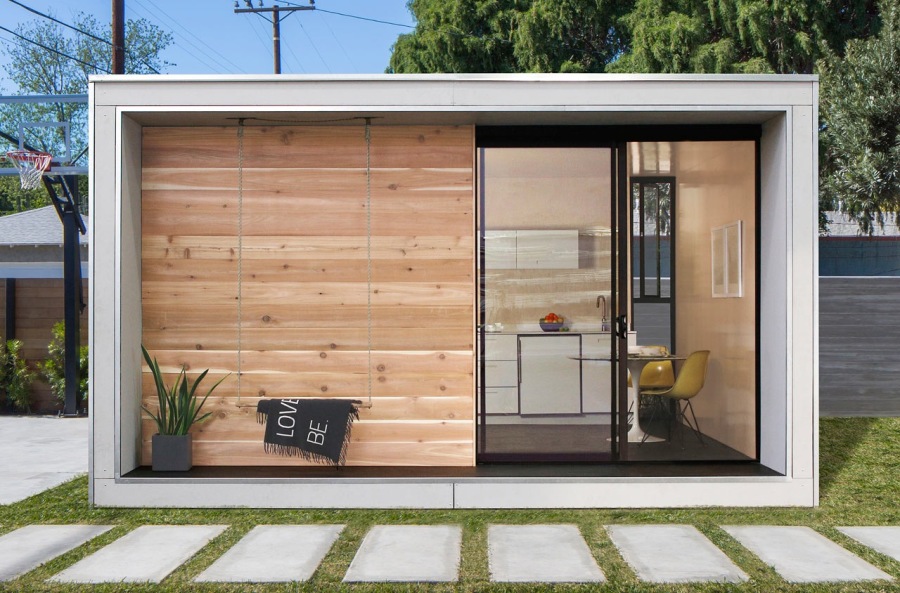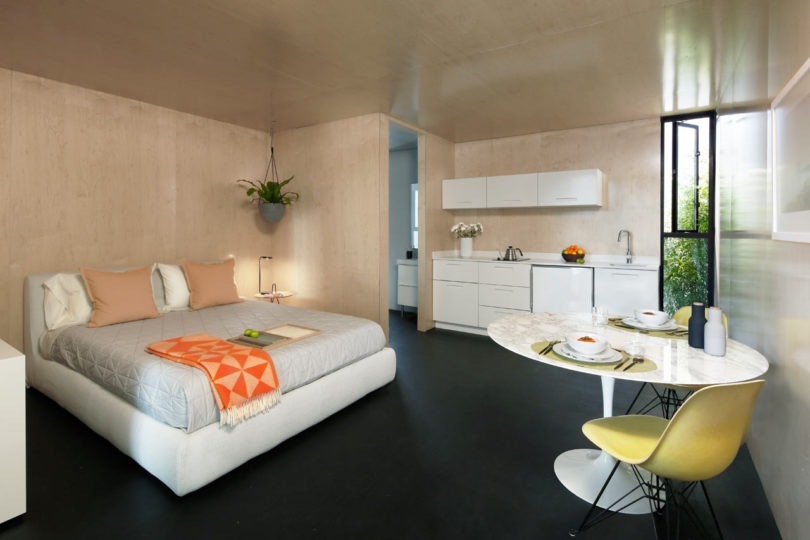 German firm Huf-Haus is well known for their Pre-Manufactured Modular Homes and Flat Pack Homes :-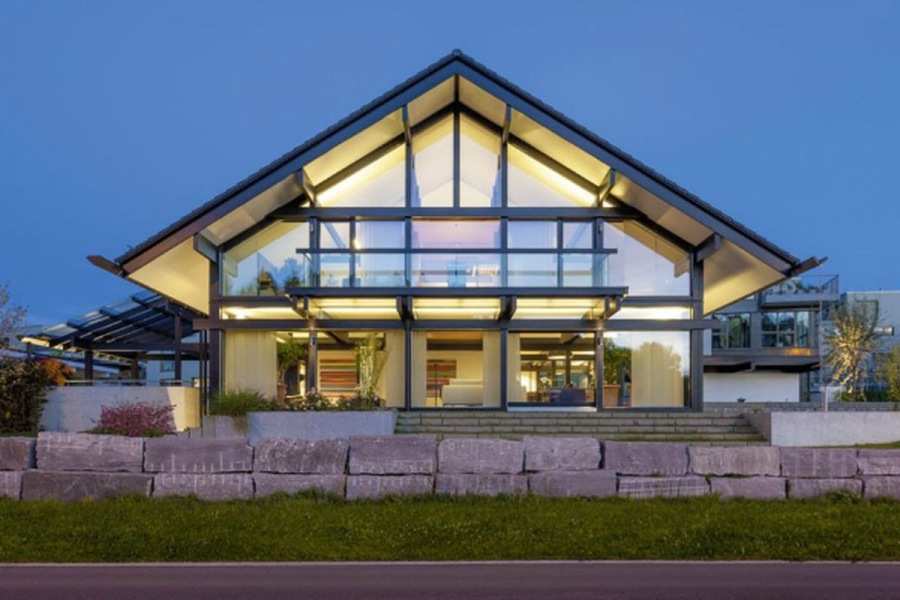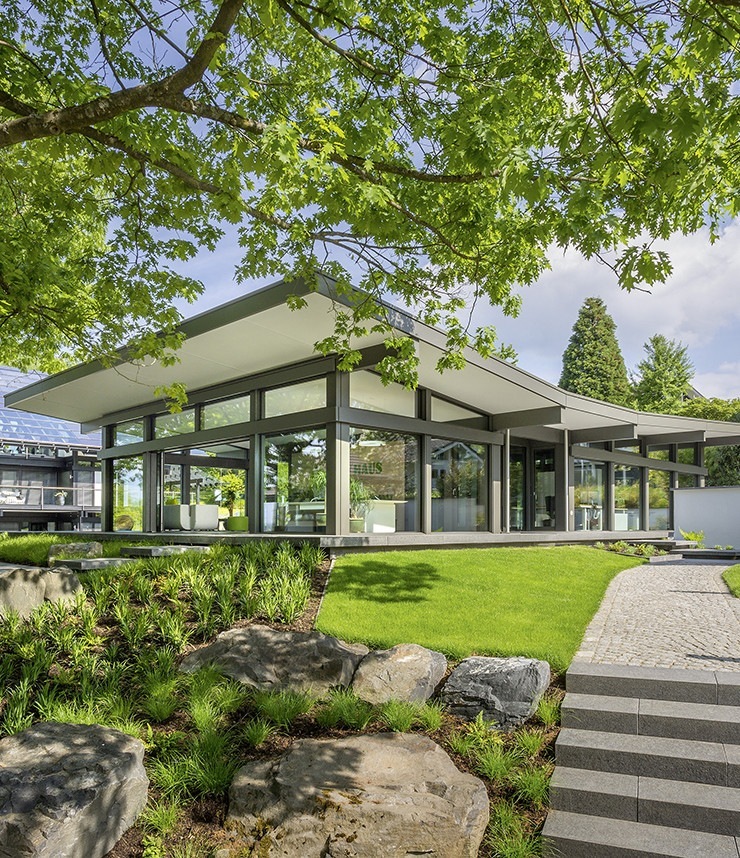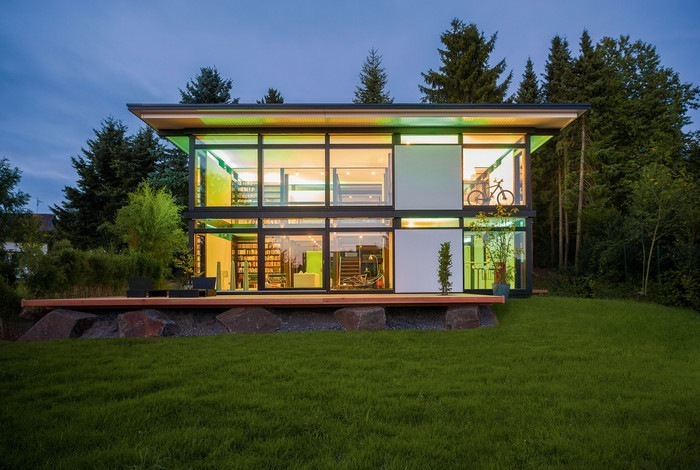 South African Architect Clara da Cruz Almeida together with Interior Design Firm Doktor & Misses have created this tiny Flat Pack Home the Pod Idladla :-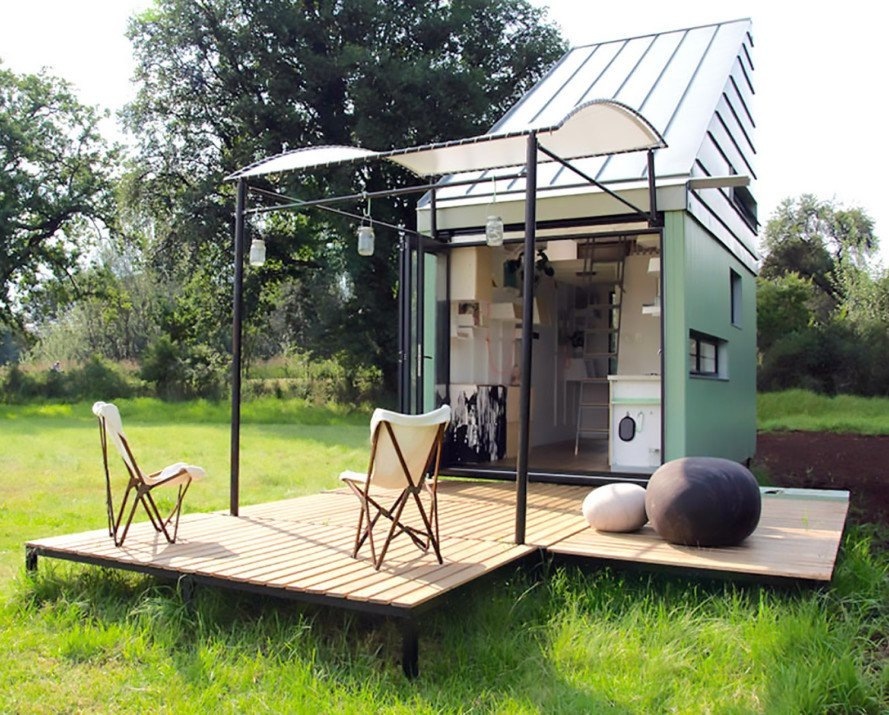 Facit Homes in the UK custom design Flat Pack Homes, the pieces are delivered to site and snap together like lego blocks.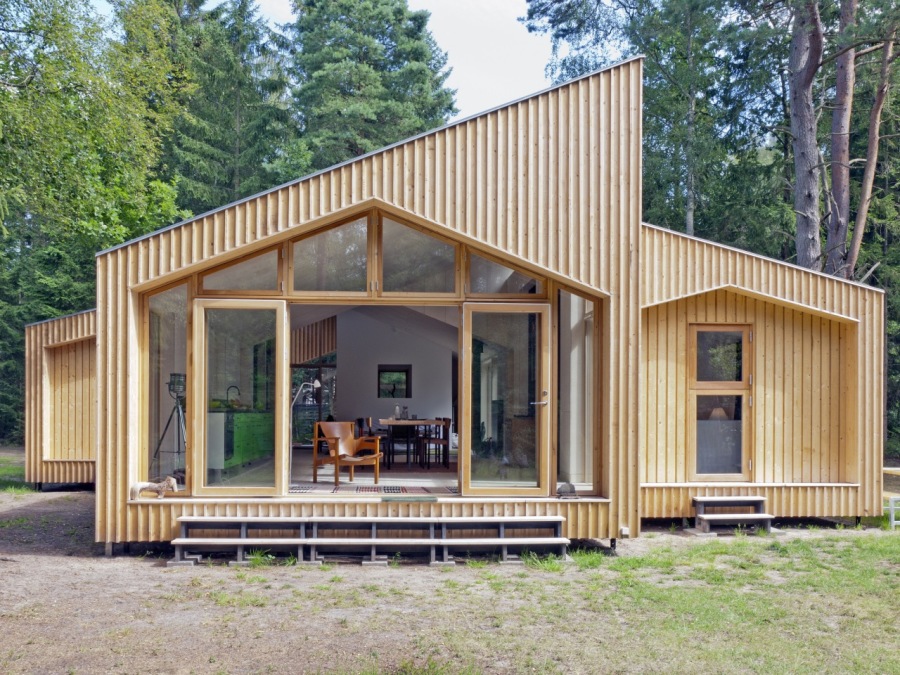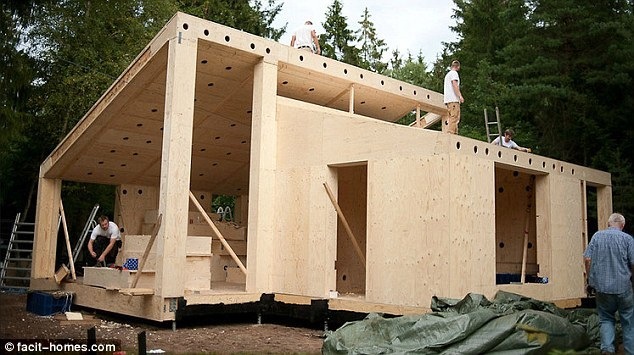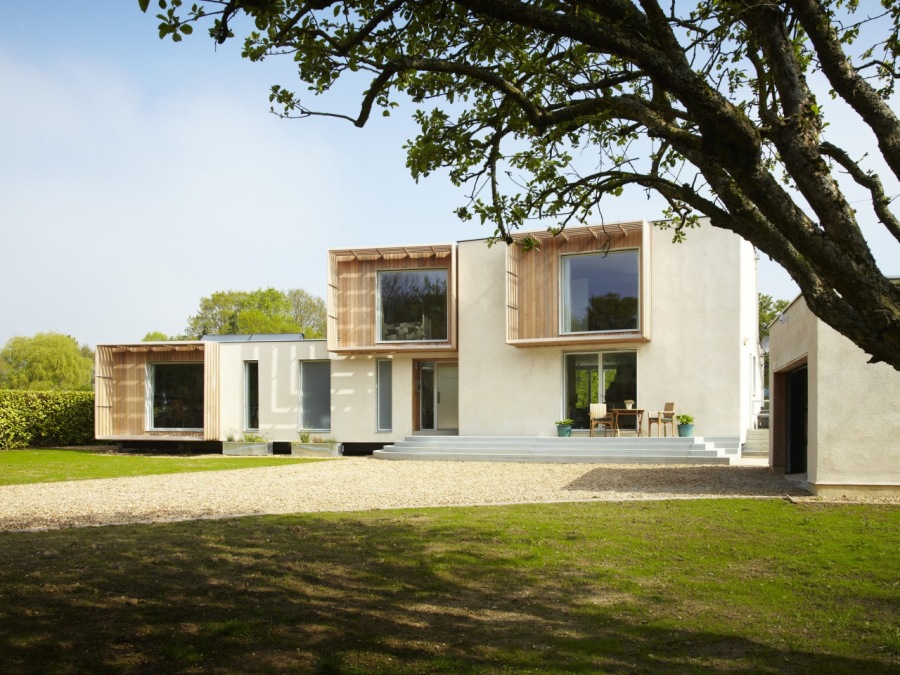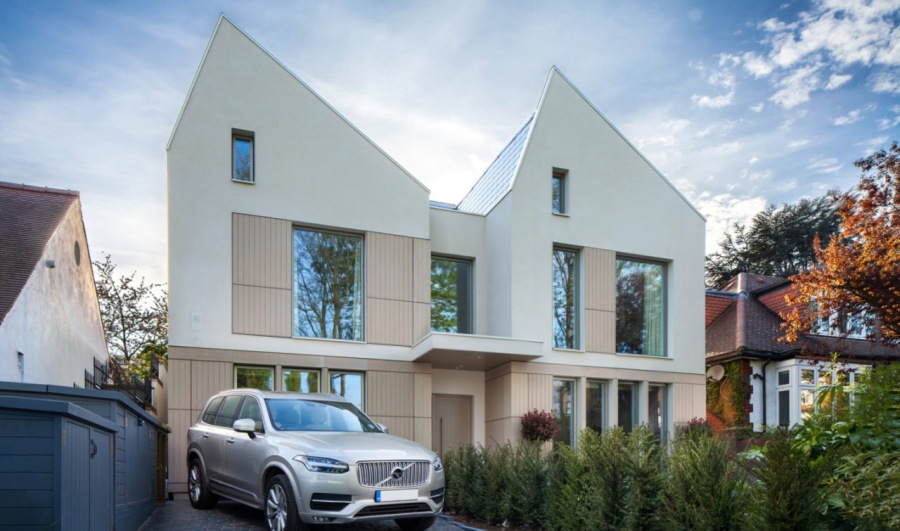 In Vancouver, The Backcountry Hut Company (part of Leckie Studio) has designed a flat pack cabin that is easily extended.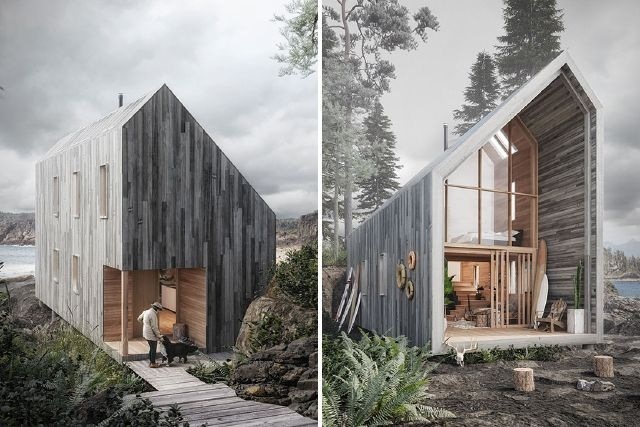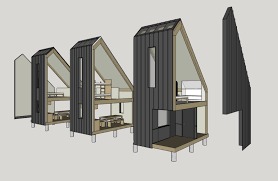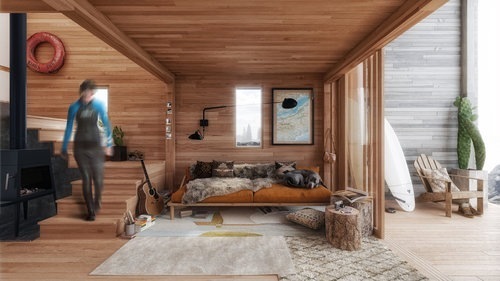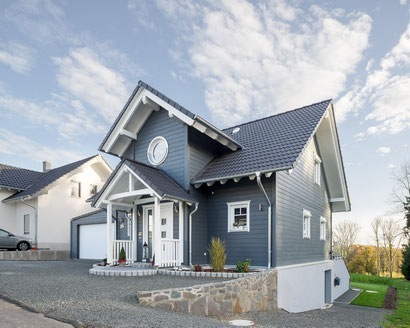 Flat Pack Homes make an attractive option with their ease of construction, portability and affordability.  Ideal for first time buyers or people looking to simplify their life.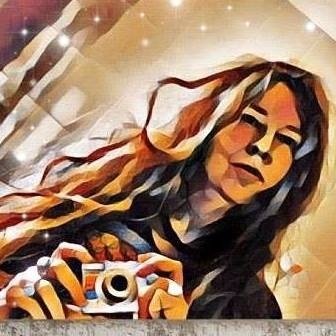 Call Claire - 011 025 4458
bluedesigns5@gmail.com
I love Architecture. I think it's vital to talk about all aspects of Architecture - whether it be planning, construction, design or green building. I have written 3 E-Books & over 110 articles. Please feel free to let me know if you have any queries regarding architecture, planning & construction & I will assist you.
I am originally from the UK and moved to South Africa in 1999.  I started Blue Designs in 2004 after working as a driver for Avalon Construction on a luxury home in the Featherbrook Estate.  In my spare time I am an artist and writer.
I've started two new Hives - please feel free to join!
https://www.bebee.com/group/design-sustainability-network
https://www.bebee.com/group/the-naked-architect
Other Articles I have written include :-
Building Green?  Here are some tips.
Common Mistakes People make when Designing a House
The Advantages of Sustainable Building
Considering Buying or Renovating a Heritage Home?  Pros and Cons
Renovation vs New Construction - which is Greener and Better for the Environment?
Bizarre Buildings Part Two - Space Age Fantasy
Weird and Wonderful Buildings Part Three - Three Buildings that make Music
Please follow me on :-
https://www.bebee.com/bee/claire-cardwell 
https://twitter.com/ClaireCardwell
https://twitter.com/BlueDesignsArch
https://www.linkedin.com/in/claire-cardwell-ab438a17
https://www.linkedin.com/in/blue-designs-architectural-designers-557a2318
https://www.facebook.com/bluedesignsarchitects/
#Architecture  #Architect  #Clairecardwell  #Clairelcardwell  #Bluedesigns  #Bluedesignsarchitecturaldesigners  #Architecturaldesigner  #Design  #Flatpack  #Flatpackhouses  #Flatpackhomes  #prefab  #Prefabhomes  #Prefabhouses  
Sources :-
https://www.housesimple.com/blog/self-built-savings-the-rise-of-new-flat-pack-homes

https://www.greenhomegnome.com/flat-pack-homes-buyers-guide/

https://www.houseandleisure.co.za/tag/flat-pack-housing/

https://www.independent.co.uk/life-style/flat-pack-house-six-hours-build-three-rooms-price-microhousing-affordable-a8069731.html

https://householdquotes.co.uk/flat-pack-homes-price-guide/

https://inhabitat.com/icelandic-inspired-tiny-dwellings-ship-flat-pack-and-sell-for-under-50k/

https://inhabitat.com/solar-powered-pod-idladla-is-a-tiny-flat-pack-home-for-two-that-lets-you-live-almost-anywhere/

http://www.pod-idladla.com/#about

http://www.dailymail.co.uk/news/article-2190260/A-real-DIY-job-The-flatpack-house-build-yourself.html

You may be interested in these jobs
Found in: Talent ZA3 - 4 days ago

---

Pronto Labour Team

Johannesburg, South Africa

* TECHNICAL Buyer with Draughting experience * MUST have 5-6 Years' HEAVY ENGINEERING experience * Knsolwedge of CNC will be an added advantage * MUST be able to read Drawings

Found in: Talent ZA3 - 6 days ago

---

The Unlimited

Durban, South Africa

SUMMARY: · Outbound Sales Agent · POSITION INFO: · Outbound Telesales Agents wanted for sales team in Westville, Durban. Call center with a Difference · Shifting Lives is at the core of everything we do. · The Grocorp Group have partnered with The Unlimited who have been changin ...

Found in: Talent ZA - 22 hours ago

---

Autocar, LLC

Cape Town, South Africa

Full time

Description · : Product development direction and support from project initiation to regular production for the Powertrain and Powertrain systems. · Product sustainment and improvement throughout the product life cycle in support of the Autocar brand, product strategy & o ...