What Kitty Did Next - The Chesterfield Sofa Incident...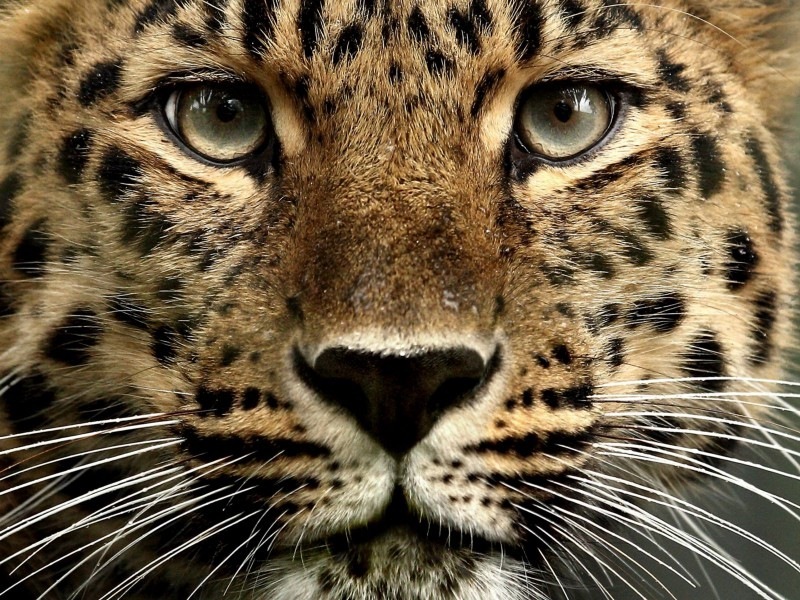 One night I was bored.  I wandered about the room.  Fingers decorated with paper cigar rings, a Romeo e Julietta in my hand.  I took the occasional puff and added some more brandy to my glass.
The men had draped their jackets all over the room.  Folio Cases and Briefs lay scattered all over.  I slipped my hand into the pocket of a dove gray suit right in the middle of the room.  The Wallet went into my satchel.  I acted quickly.  I lifted papers and small packets of white powder. I then slipped into my lair behind a large dark brown Chesterfield Sofa.  I spread the wallets out in a fan in front of me.  The papers I pushed under the couch.  I opened the wallets.
I took the coins and amassed quite a pile on my right hand side, just behind me.  I spread out the credit cards.  I started sorting them according to colour.  I then pulled out paper money, cheques, and business cards and started ripping them up and piled them up on the floor in front of me.  On went the little packets of white powder.  On went more business cards and some toothpicks.
I puffed and puffed on my cigar, then lent down and set fire to the money.
When the powders caught fire acrid white smoke began to rise.
I quickly filed the credit cards back into the wallets.  
Uncle Ewan peered over the couch.  He quenched my fire; the plastic was making an unpleasant smell.
Faces from all around appeared out of the smoke from my bonfire and the cigars.
Uncle Ewan smiled at me.  Holding out his hands he asked me to bring everything with me around.
I strolled in with the wallets and brief cases.  Most had been opened.
My father joined me and stood at my left.  Uncle Ewan had my right hand.
"Now I tell you all how this is going to play out" he said, commanding the room.
"Kitty here will keep all the money."
"You will spend the rest of the party swapping cards, information and contacts."
Sweeping me from the room my anxious father rushed me to the hospital.  My hands were white with the powders.
A few days later I carried on and ruined yet another diplomat's party. Free form art work in white powders which also included sugar, icing sugar, aspirin, bicarbonate of soda and salt decorated the private wing of a residence.
When I was officially five we returned to the UK.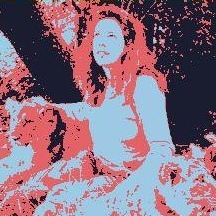 Call Claire +27 82 399 0180 / +27 11 025 4458, Whatsapp - +27 66 232 3776
bluedesigns5@gmail.com
I love Architecture. I think it's vital to talk about all aspects of Architecture - whether it be planning, construction, design or green building. I have written 3 E-Books & over 110 articles. Please feel free to let me know if you have any queries regarding architecture, planning & construction & I will assist you.
I am originally from the UK and moved to South Africa in 1999.  I started Blue Designs in 2004 after working as a driver for Avalon Construction on a luxury home in the Featherbrook Estate.  In my spare time I am an artist and writer (The Naked Architect - https://www.bebee.com/group/the-naked-architect  & https://www.facebook.com/groups/258263907906727/ ).
Other Articles I have written include :-
Building Green?  Here are some tips.
Common Mistakes People make when Designing a House
The Advantages of Sustainable Building
Considering Buying or Renovating a Heritage Home?  Pros and Cons
Renovation vs New Construction - which is Greener and Better for the Environment?
Bizarre Buildings Part Two - Space Age Fantasy
Weird and Wonderful Buildings Part Three - Three Buildings that make Music
Please follow me on :-
https://medium.com/@clairecardwell 
 https://medium.com/the-naked-architect
https://www.bebee.com/bee/claire-cardwell 
https://www.bebee.com/group/the-naked-architect /   https://www.facebook.com/groups/258263907906727/ 
https://twitter.com/ClaireCardwell
https://www.linkedin.com/in/claire-cardwell-ab438a17
https://www.facebook.com/claire.cardwell.39  
https://www.facebook.com/bluedesignsarchitects/
#architecture  #architect  #clairecardwell  #clairelcardwell  #BlueDesigns  #BlueDesignsArchitecturalDesigners  #Architecturaldesigner  #Design #thenakedarchitect #nakedarchitect #southafrica #bluedesigns #bluedesignsarchitecturaldesigners #storyteller #creativity #vividimagination
You may be interested in these jobs
---

StaffAtAClick (Pty) Ltd

Kimberley, South Africa

Full time

Minimum requirements: · • Valid South African ID · • Valid EC Driver's licence not issued later than 2018 · • Valid PRDP with the following categories: "D," "G", "P" · • · A minimum of 6 – 8 years lon ...

---

Genpact

Johannesburg, South Africa

Full time

aWith a startup spirit and 115,000+ curious and courageous minds, we have the expertise to go deep with the world's biggest brands—and we have fun doing it. · We dream in digital, dare in reality, and ...

---

Old Mutual

Sandton, South Africa

Full time

Description · This role provides advice on a specific range of products to a specific allocated market and are individually accountable for achieving results through their own efforts. The position h ...