3 years ago · 2 min. reading time · visibility ~100 ·
Ken Boddie - Good On Ya' Mate!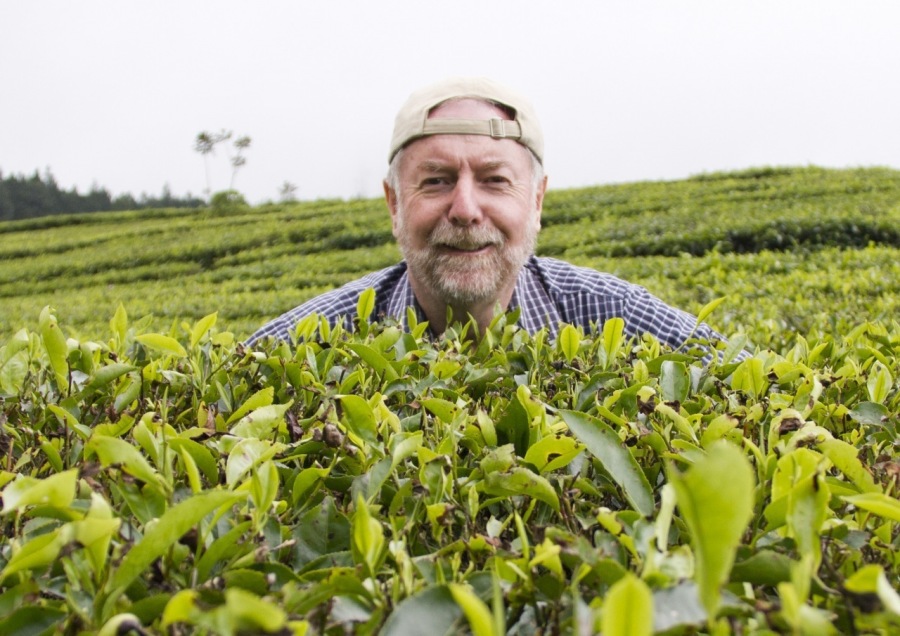 Ken Boddie is always a welcome presence on BeBee. He comments extensively, posts on a wide variety of topics, and is one of the most engaging people on the platform. He has the unique knack of lifting the spirit with poetic comments and humorous remarks. 
This post is a tribute to Ken. 
In doing so, I look at only some of his many stellar posts.
"Australians have a great resilience and positive attitude that is infectious. This optimism seems to surface time and again when the chips are down and life is full of challenges, with no obvious solutions on the horizon. That's when "she'll be right, mate" comes rolling off the tongue and seems to instill an almost instant cocky confidence back into the most distraught soul" he inspires in  She'll Be Right Mate.

How's this for an easy to understand explanation of four personality types: sanguine, choleric, melancholic and phlegmatic in Do You Know Your Characters.  I think there is a fifth one that suits Ken perfectly - pragmatic. 
Humour is his trademark which must be from the mix of Scottish wit and the earthiness of Australia. Two very funny pieces that can only come from the quirky pen of Ken: Try Uber Camel On Hump Day and Feeling Flush. 

Then, out of the blue comes this extremely relevant post on improving your listening skills. Do you want to know a secret? Do you promise not to tell? Closer! Let me whisper in your ear... Why Not Just Shut Up And Listen! 
Viewing his impressive list of blogs, I had a nostalgic read of his very first poem on BeBee, It's BeBee Blogging Time. And do read his touching poem for a sister who is there no more: I Miss You Little Sister.

With his words he has taken us to far away places in his many travel posts, with his pictures even more so. Here is just one of his travels in the East: The Mystic Magic of Central Java. Ken is one terrific photographer: Squarespace. 
A year ago Ken posted a flashback of his early working life in the desert of the United Arab Emirates. A time long before the skyscrapers and sprawling city of Dubai as it is today. See the quality of the photographs of many years gone by in Sands Through The Hour Glass, with a much younger Ken Boddie pictured at work in the field.  

"Believe it or not Waltzing Matilda, the unofficial national anthem of the Land Down Under, has absolutely nothing to do with ballroom dancing or fair damsels. Rather, it's a tale of woe about a travelling itinerant, who chose an untimely wet grave rather then being locked up for sheep stealing."

Here is a favorite of mine on his "little girl" in The Loneliness of the Long Distance Runner. Between all the activity of the race he remarks: "It doesn't matter how many times I watch the sunrise, each one is unique and heralds the start of each day with optimism, before our mental gymnastics diffuse this into a myriad of mankind's earthly moods."

Perhaps Ken is best known for his rhymes, jokes and always warm and appreciative engagement on BeBee. A recent comment of his caught my eye, and says it all: 
"I love writers who tell us their own personal experiences, good and bad, in their own words, without 'photocopying' the experiences of others; who feed us enough tasty personal treats to leave us begging for more; who, in essence, show us their strengths and weaknesses openly. If I want listicles, how to's, cold lifeless bullshit chest puffing, and the preachings and biased advice of marketers and self barrow pushing snake oil sellers, I'll go buy a text book, download a user manual, or go back to Linked In. Keep delivering your heart and soul onto the page, and you'll always have an audience, whatever your subject matter. "

You do Ken. 

Good on ya' mate!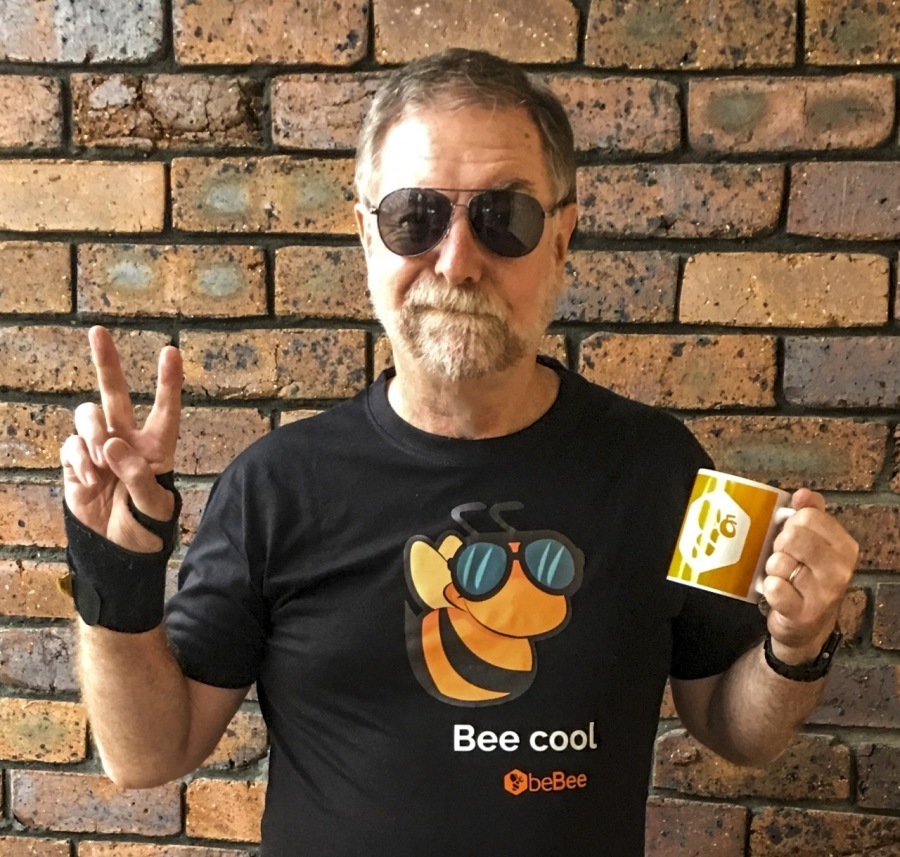 ""
You have no groups that fit your search