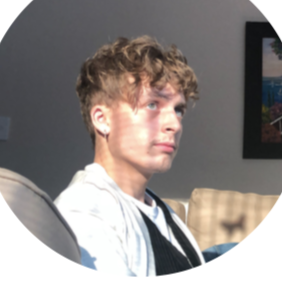 About me:
I am a young adult who has experience in the retail world as a sales representative and as a trainee manager as well. I studied fashion buying due to to my passion for it and now I am ready to put all I have learnt into action. 
Experience
I worked at the Nike retail store in Sandton as a sales staff and then became a trainee manager after a year working there. I then worked for a company where I did the data capturing which lasted around 1 - 2 years. 
Education
Finished grade 12 and then got a BA in fashion buying. 
Professionals from different sectors near Edenvale, Ekurhuleni Metropolitan Municipality